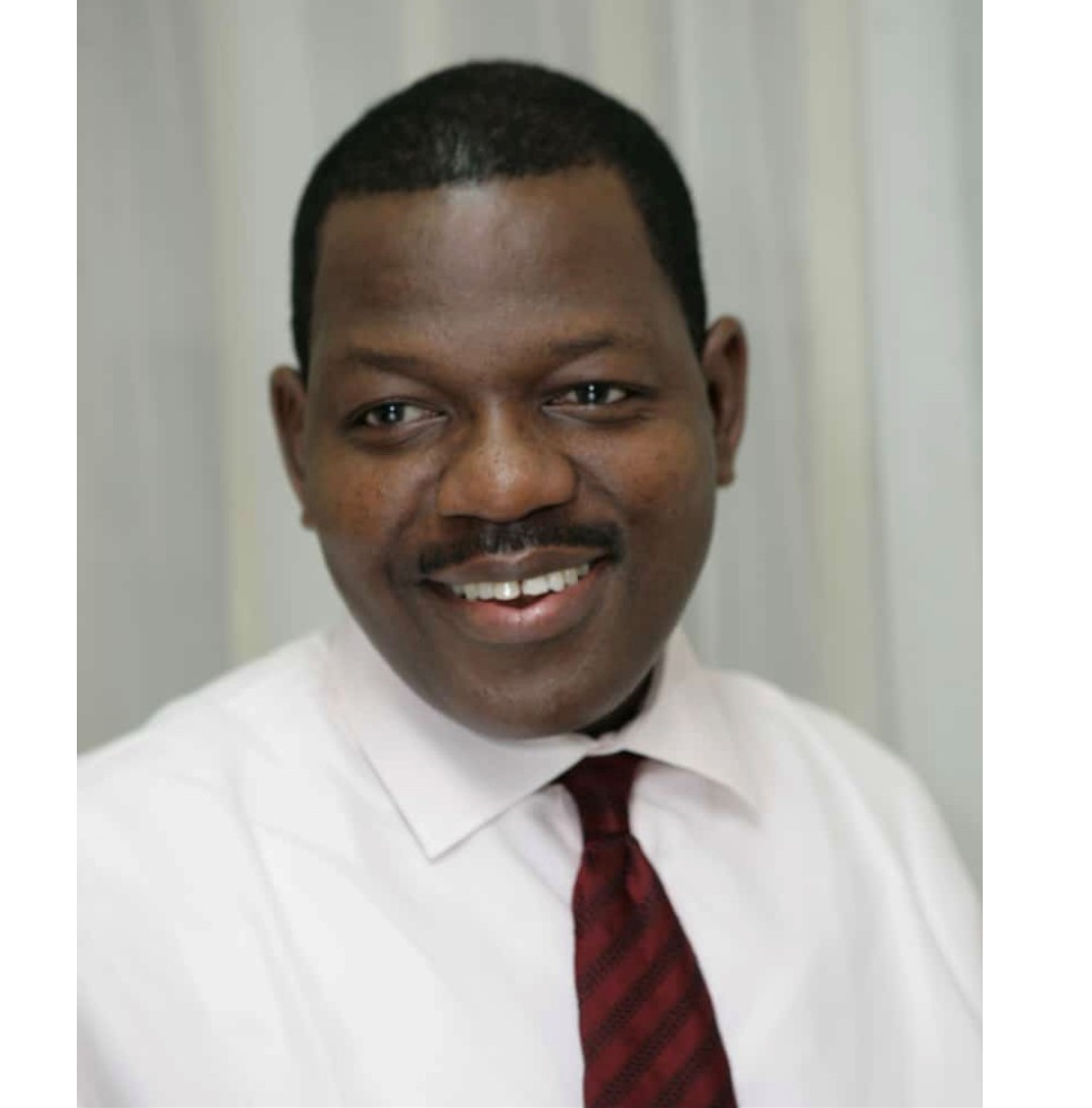 Kehinde Aina
Kehinde Aina is a Sir Alexander Darnley Award nominee and Managing Partner at one of Africa's leading international Law firms, Aina Blankson LP. Kehinde Aina is a renowned international Arbitrator and Mediator.
He founded the Lagos Multi-Door Courthouse, (the first court connected ADR Centre in Africa) and thereafter , he initiated the establishment of the Supreme Court Mediation Centre in Nigeria followed by the Court of Appeal Mediation Centre.
In 2010, the World Bank appointed him as a regional consultant covering ten countries and in 2015 he became a consultant to the United Nations.
The catalogue of transactional experience of Kehinde Aina include the Nigerian revolutionary banking sector consolidation which resulted in his representation of over fifty of the eighty nine Nigerian banks at the time; leading the merger of nine commercial banks;
the numerous capital raise transactions by blue chip corporations including the Nova Capital $2Billion capital raise, the R500Million golf estate acquisition in South Africa, the $350Million Atlantic LNG project, the Chad-Cameroon Petroleum Development Pipeline mediation, the 20billion pounds Shell Petroleum oil spillage negotiations and numerous arbitration matters under the ICC, LCIA and the Singapore Arbitration Rules.
Kehinde Aina is the author of two books on mediation and commercial arbitration.