ICE Energy Learning School is a training and capacity development institution with expertise in all areas of the Energy sector. We are committed to building and enhancing local expertise in Oil & Gas, Power, Energy and Climate Change, across Africa. We have a global presence, with offices in England, Nigeria and Portugal, as well as an extensive network of faculty members across the world.
We are different because we think outside of the box. With us, there are no limitations, there is no one size that fits all.  A crucial part of fulfilling the mission to transition the African Energy sector from higher dependency on foreign personnel to sustainable national dependency lies in the ability to influence policies and practices within the sector. Our workshops and seminars are dedicated to engaging with policy leaders and regulators within the Energy industry, through the analysis of legislation/regulation, and making viable proposals for reform.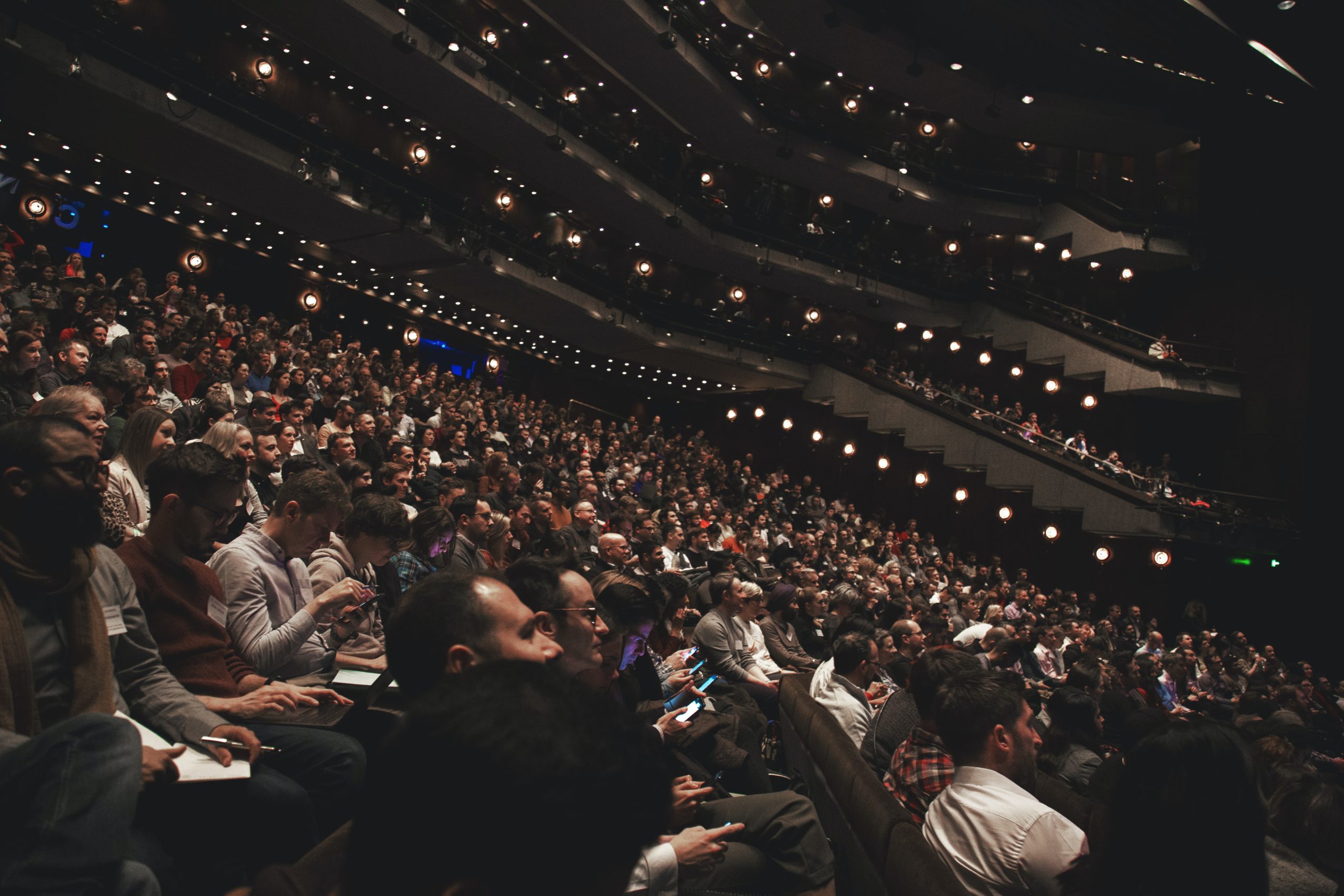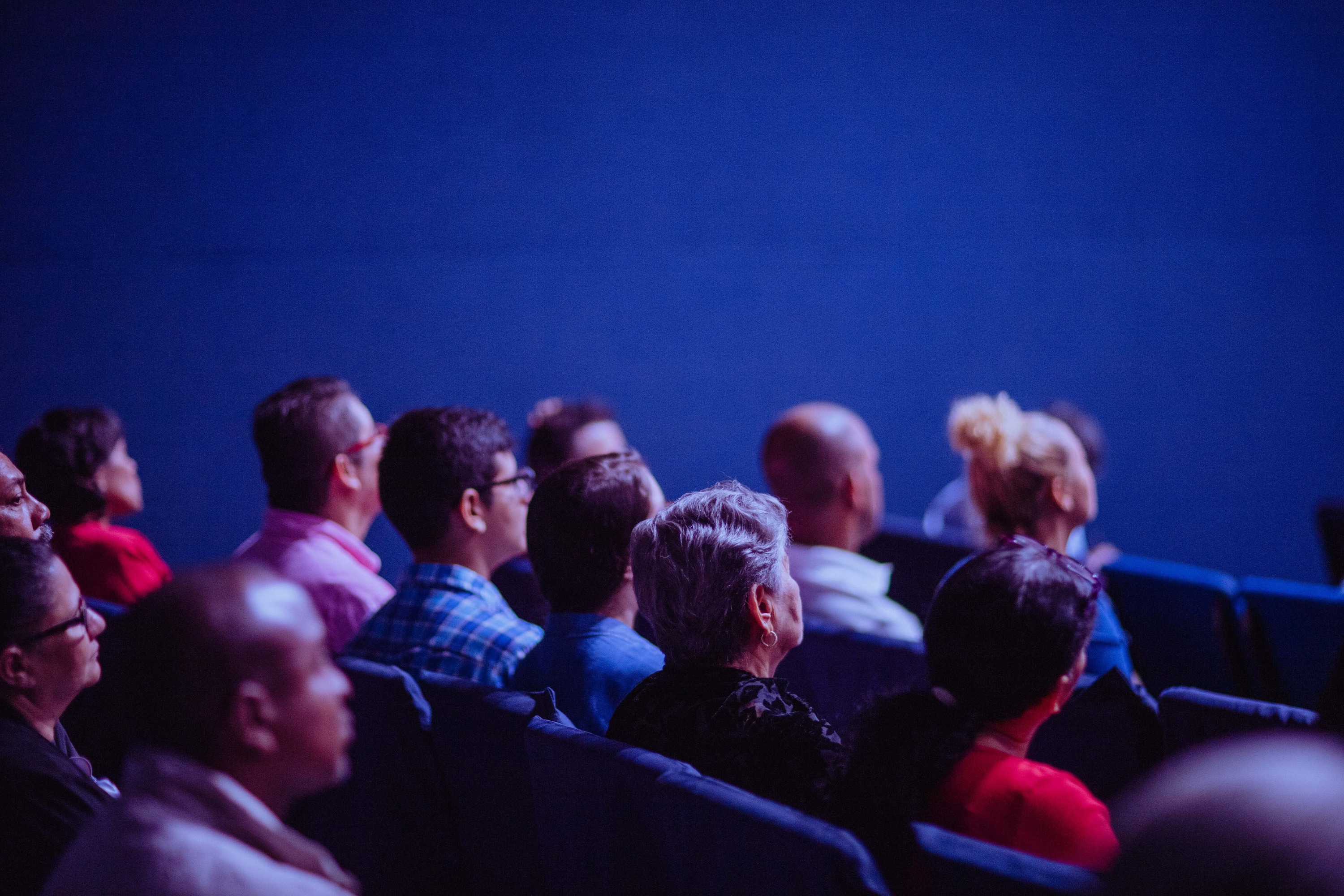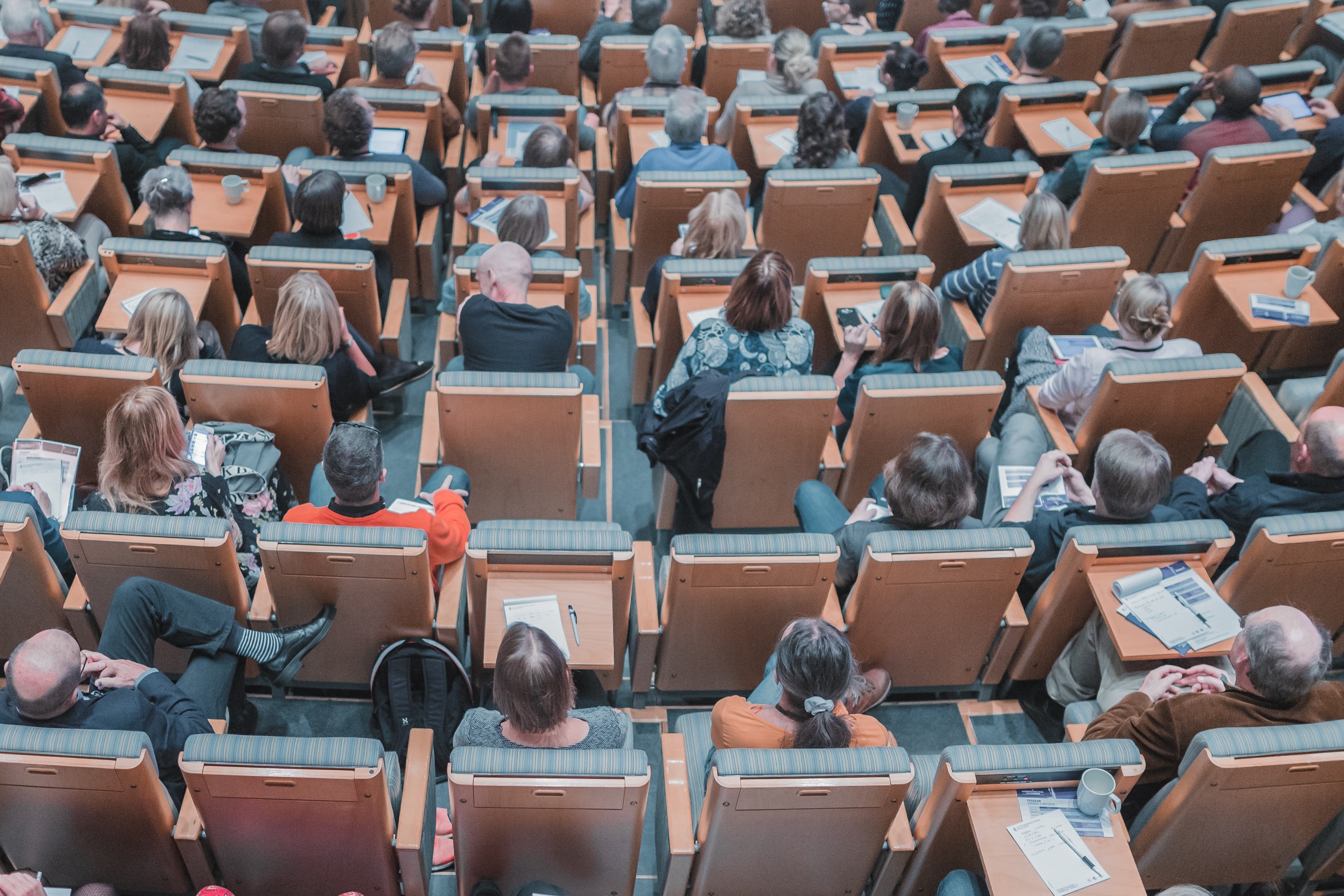 These are distinct from broader training workshops as the objective is to influence legislative and/or regulatory reform. We recognise that learning and development are unique to the individual and its organisation. Consequently, our trainings are structured against the background and goals of the target Person and the Organisation.
Our courses and training events are separated into four categories: Oil & Gas; Renewable Energy & Climate Change, Finance, and Leadership & Management. These include in-person and virtual seminars, workshops, bespoke in-house training, and short courses.
Our short courses take the form of several lectures over multiple weeks (typically, four to six weeks) on a selected topic. All our training is open to practitioners, regulators, organisations and individuals operating within or with an interest in the energy sector, particularly the African energy sector.