We understand the importance of innovation and professionalism
The International Center for Energy (ICE) is a research, advocacy, training and consulting institute primarily focused on assisting the emerging economies of the Sub-Sahara in the development of effective and sustainable energy infrastructures.
Our goal is to translate politics, economics and policies into tangible action.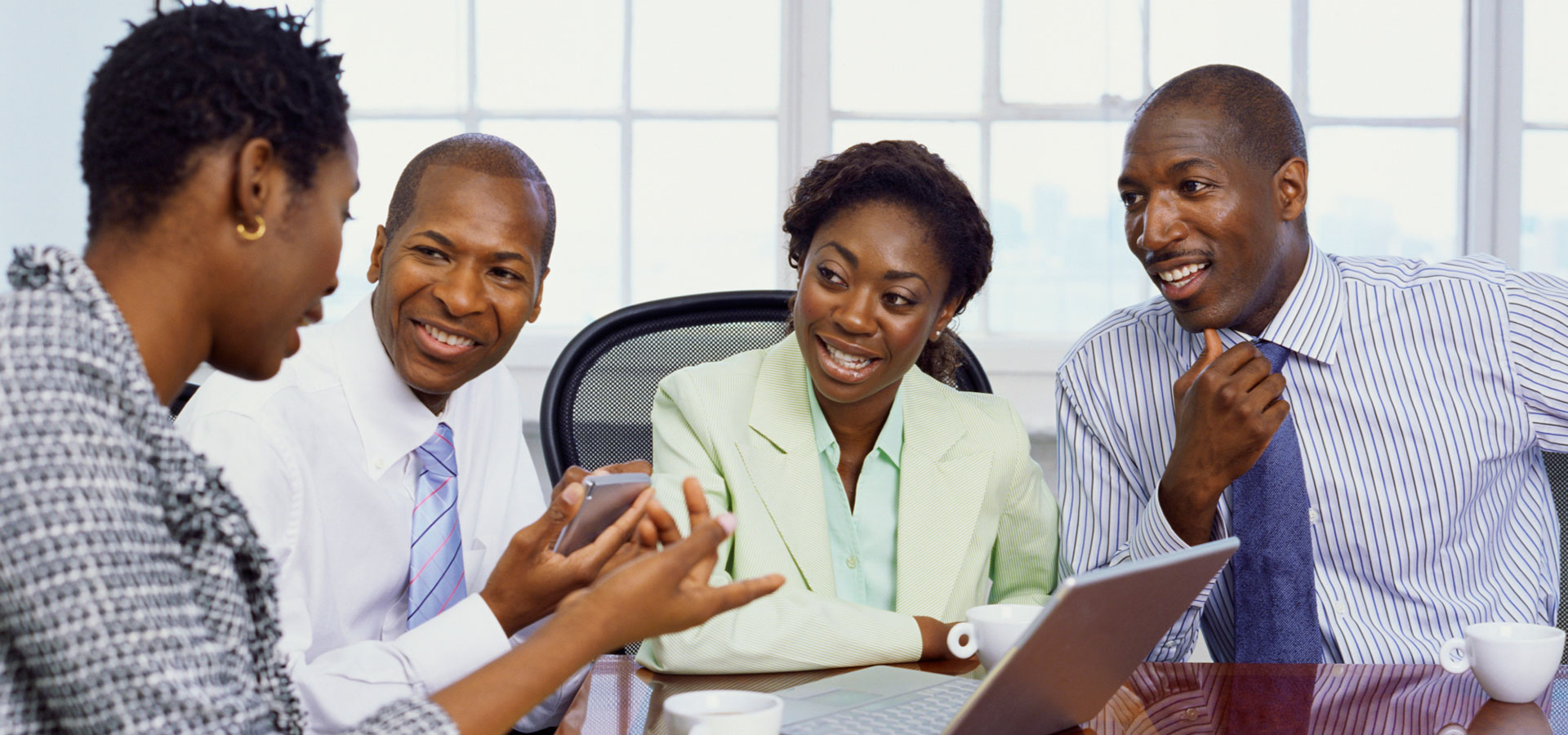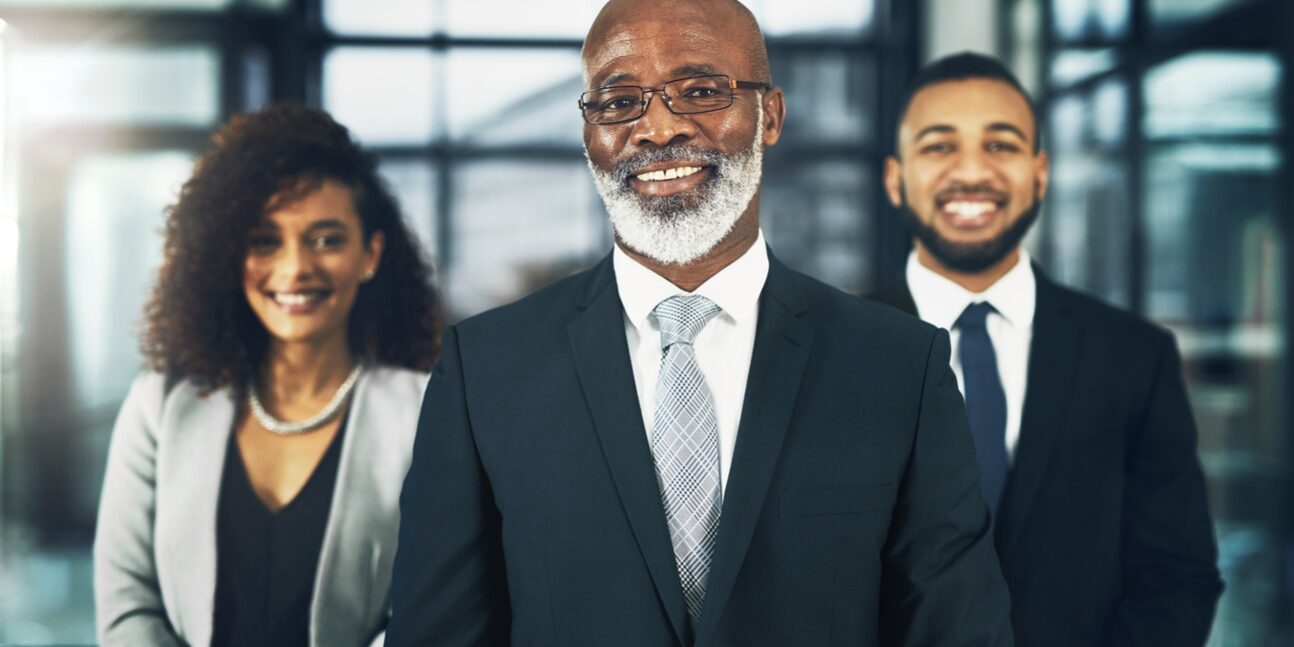 We are powering progress for a brighter future
We work on the frontier of the energy and climate landscape tackling barriers and advancing solutions to a sustainable energy ecosystem by promoting the transition to clean energy.